Directions to the West Parcel Overflow Parking Facility
From the West Parcel to the Visitor's Center there are numerous steps at the tunnel under S. George Mason Drive.
Visitors should allow an extra ten minutes' walking time, in addition to time for clearing security and getting to the classroom.
The directions given below assume that you're exiting the facility back toward Arlington Boulevard east-bound, in which case you need to use Glebe to get back to Arlington Blvd. west-bound.
It's increasingly likely that you'll go through the initial security at the gate facing Arlington Blvd, head down toward P1 & P2, and then be informed that you're being shunted off to the overflow lot. In that case, you'll be directed out the back gate of the facility (between P1 & P2), which puts you onto S. George Mason; turn right onto SGM, then left onto 4th St, then right onto S. Taylor and into the parking lot.
If you wish to avoid the hassle of initial security and meandering through the campus, you might elect to go directly to the West Parcel; in that case, from US-50 W / Arlington Blvd, pick up the directions from #6 below.
Follow the path under SGM back to the main campus (pictures of the route are at the bottom of this page). You'll still need to sign in and get a pass at the Visitor's Center.
| | | | |
| --- | --- | --- | --- |
| <![if !vml]><![endif]> | | 1. | Start out going EAST on ramp toward S GLEBE RD/VA- 120 S. |
| <![if !vml]><![endif]> | <![if !vml]><![endif]> | 2. | Turn LEFT onto VA-120 N/N GLEBE RD. |
| <![if !vml]><![endif]> | <![if !vml]><![endif]> | 3. | Merge onto US-50 W/ARLINGTON BLVD via the ramp on the LEFT. |
| <![if !vml]><![endif]> | | 4. | Take the ramp toward GEORGE MASON DRIVE. |
| <![if !vml]><![endif]> | | 5. | Stay STRAIGHT to go onto ARLINGTON BLVD. |
| <![if !vml]><![endif]> | | 6. | Turn LEFT onto N GEORGE MASON DR. (via the right-hand exit ramp) |
| <![if !vml]><![endif]> | | 7. | Turn RIGHT onto 4TH ST S. |
| <![if !vml]><![endif]> | | 8. | Turn RIGHT onto S TAYLOR ST. |
| <![if !vml]><![endif]> | | 9. | 290 S TAYLOR ST. |
<![if !vml]>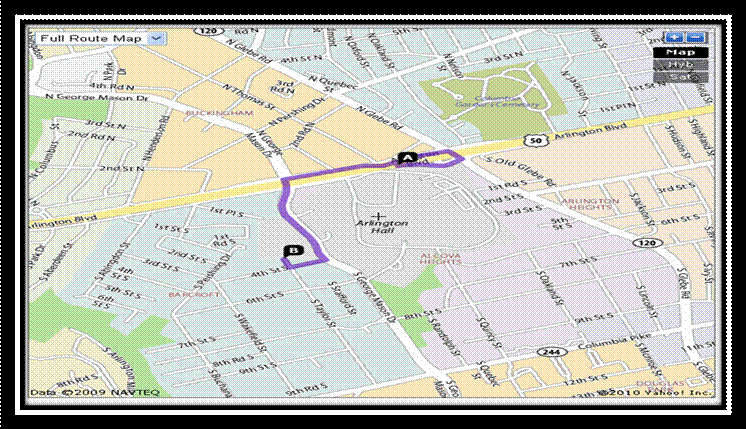 <![endif]>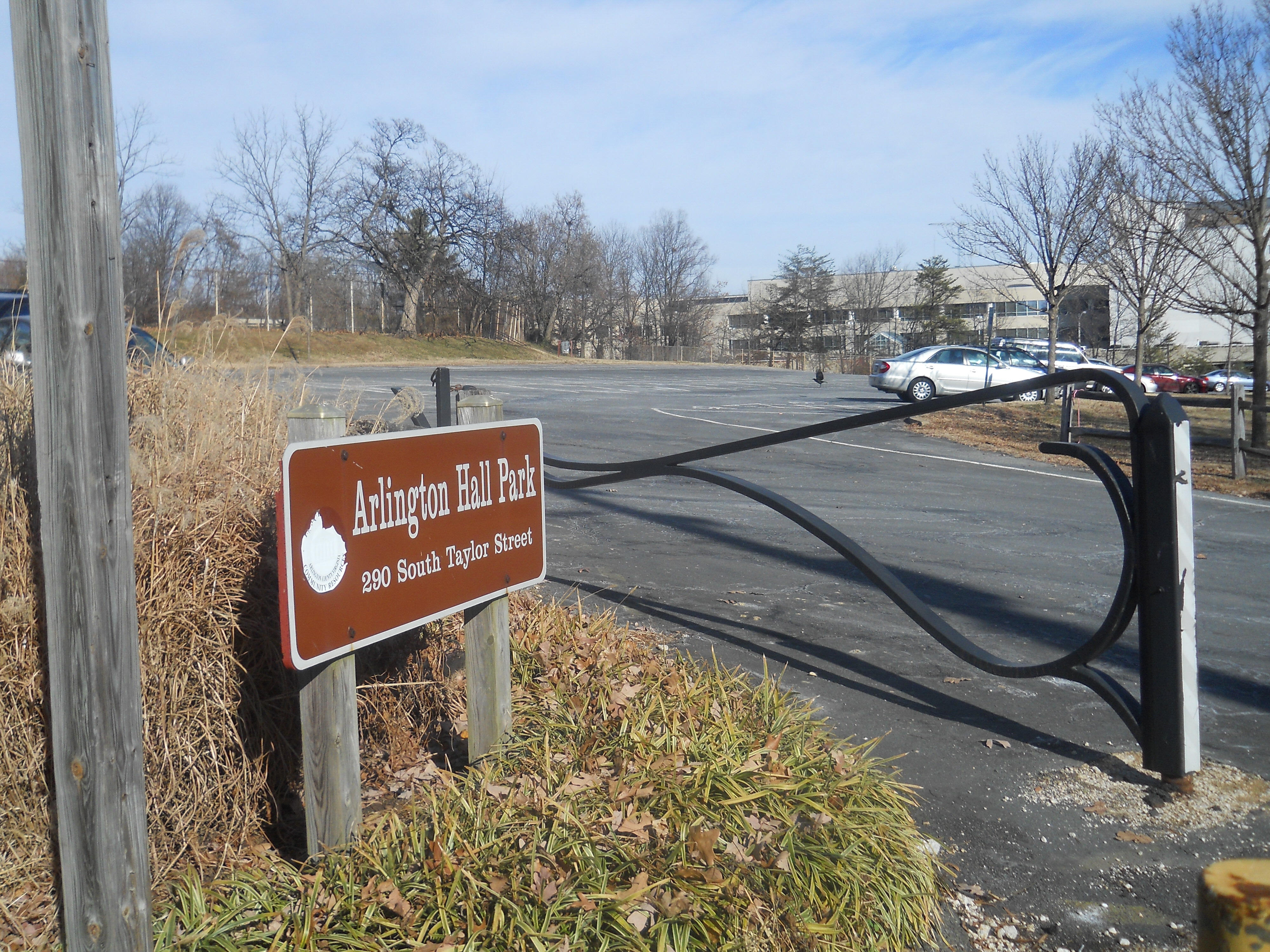 Entrance to Arlington Hall Park @ 290 South Taylor St.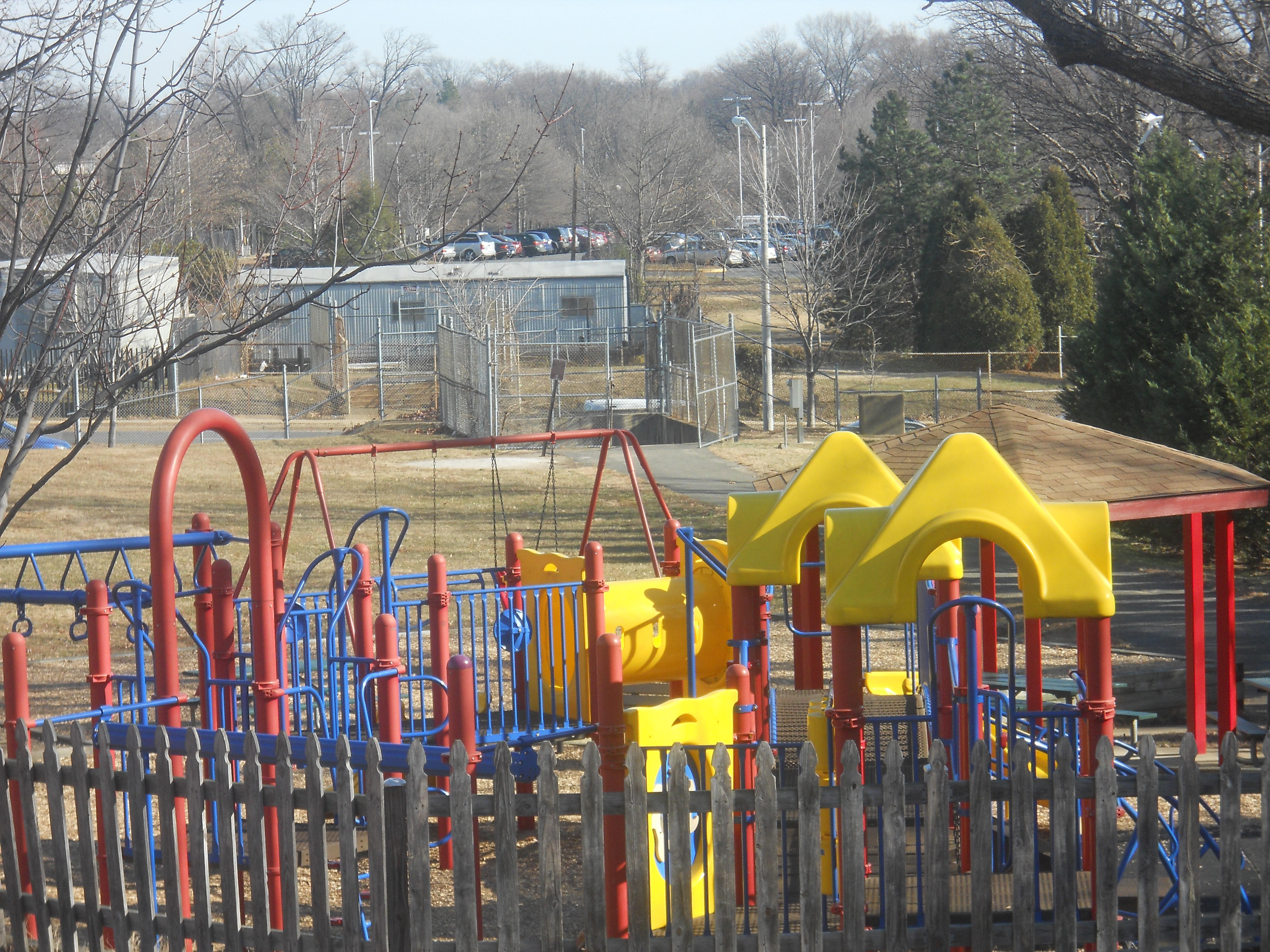 Right top corner of the swingset aligns with the steps descending to the tunnel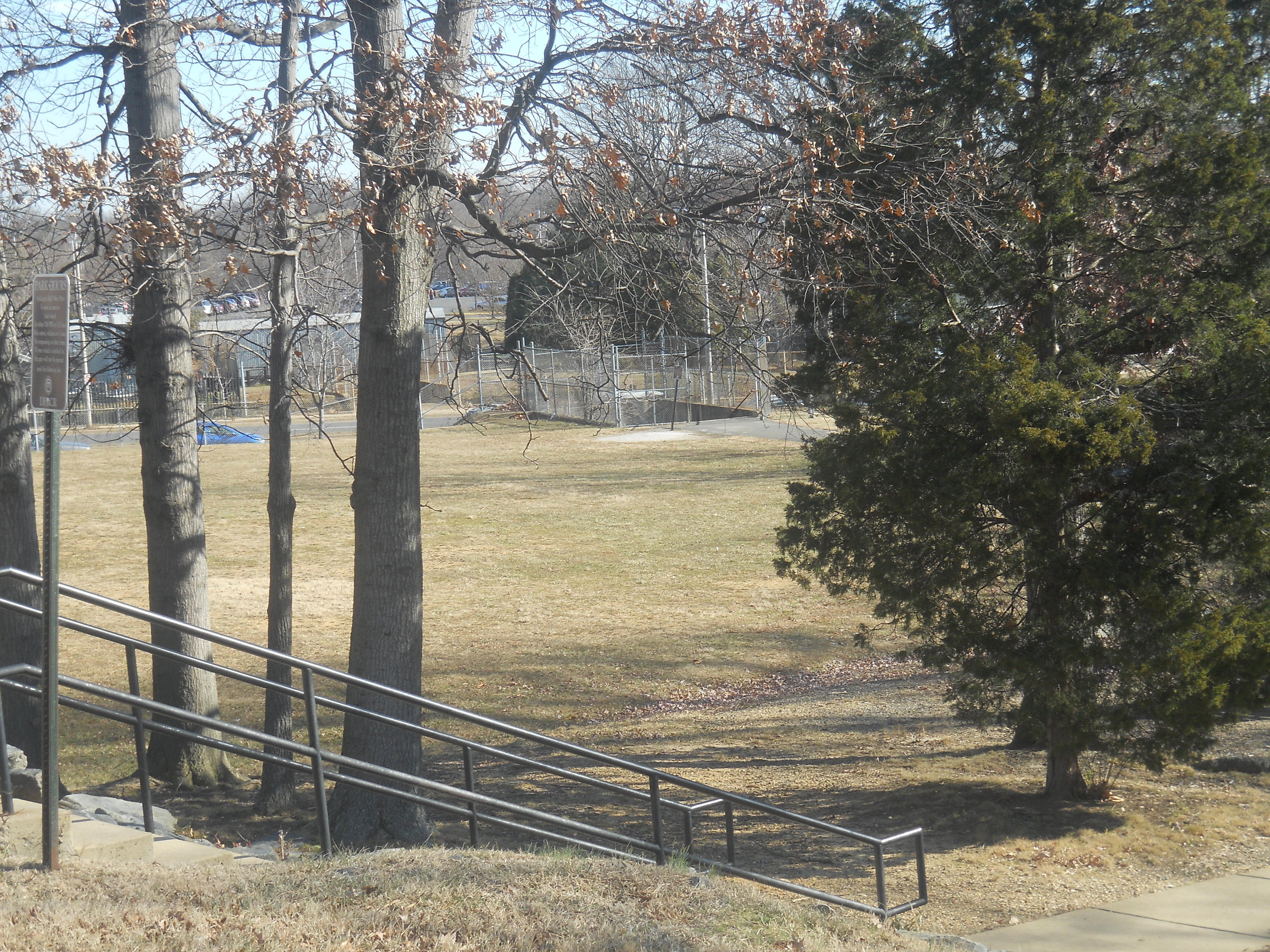 Another view of the tunnel entrance; leave a trail of bread-crumbs...